No matter how many pairs of shoes you have, there should be footwear for all occasions in women's wardrobe. World In Leather tells about 6 types of shoes you must have to be in trend in summer 2018.
1. Flat shoes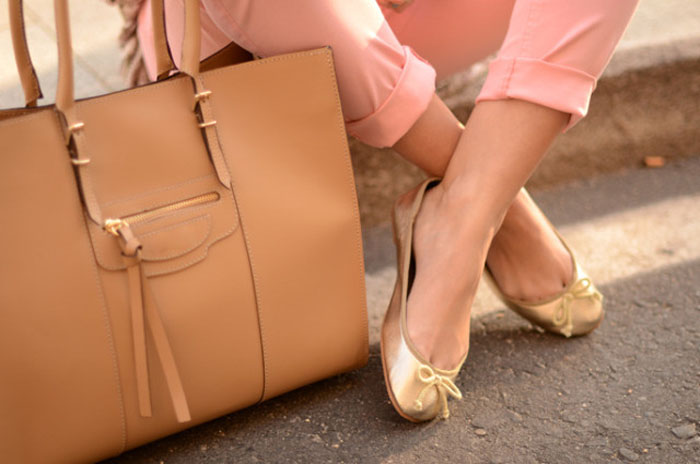 Flat shoes' history begins in XVI century but they have become really popular thanks to Audrey Hepburn who used to wear this kind of shoes during "Funny face" film shooting combining them with cigarette cut pants. Today flat shoes are essential part of summer women's wardrobe being as comfortable, as acceptable for mixing with various clothes.
Those who want to create an amazing look can match this kind of footwear with minis and pleated skirts as well as put on decorated with floral pattern summer sundresses. Women who like practical casual style may combine flat shoes with boyfriend jeans.
2. Open toe heels
Open toe heels are something like pumps but they are not so formal. The main advantage of this kind of footwear is that it prevents virulent diseases, funguses, bad smell, bacteria, corns and excessive sweat of legs.
Open toe heels are very popular among women thanks to their ability to perfectly match with huge variety of clothes. If you are going to go to an important meeting, you can mix open toe heels with a pretty sundress. In order to create a look which is acceptable in office, combine this kind of footwear with blouse, shirt, sheath skirt and stylish bag.
3. Pumps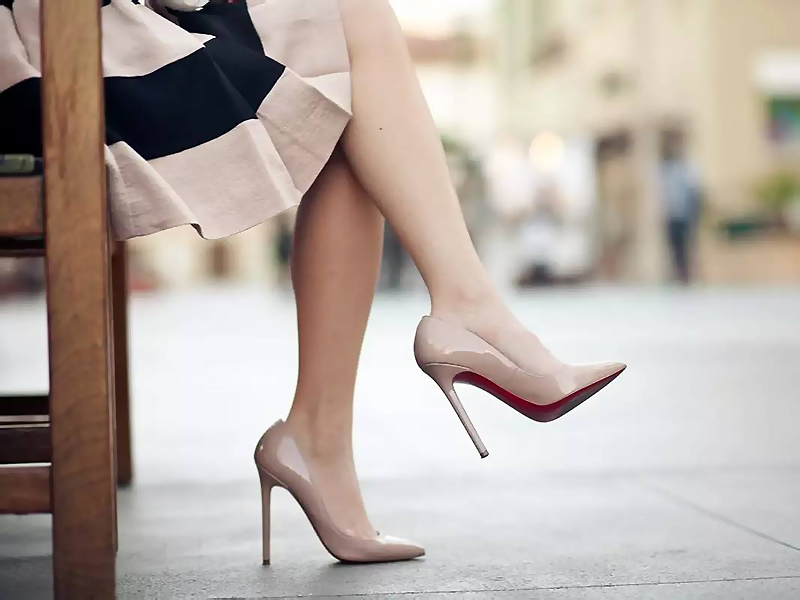 Pumps are a classic model which can be easily combined with a huge variety of clothes and it can be worn for all occasions. Classic colored pumps will be the best choice to mix with formal clothes, while nude or skin colored footwear can make an awesome look if you will combine it with almost every summer dressing. Such kind of women shoes can place emphasis on your legs and make them look longer. Pumps can be also combined with skinny jeans, pencil skirt, slim fit dress and bright sundress.
4. Open toe wedges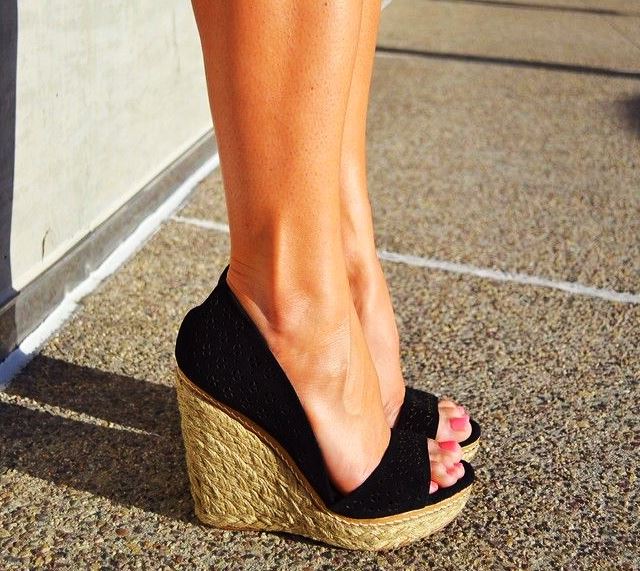 Open toe wedges and platform shoes are not the same. Open toe wedges are more comfortable and practical but their main disadvantage consists in making women's look little bit massive. You can create casual look by combining this kind of footwear with skinny or jeans shorts.
5. Low wedge sandals
Thanks to stable counter low wedge sandals can prevent possibility of legs' health problems which can appear as a result of long-term use of flip-flops. This footwear may be any form or color, and it is acceptable to combine it with any casual clothes.
6. Sneakers, gumshoes or slip-ons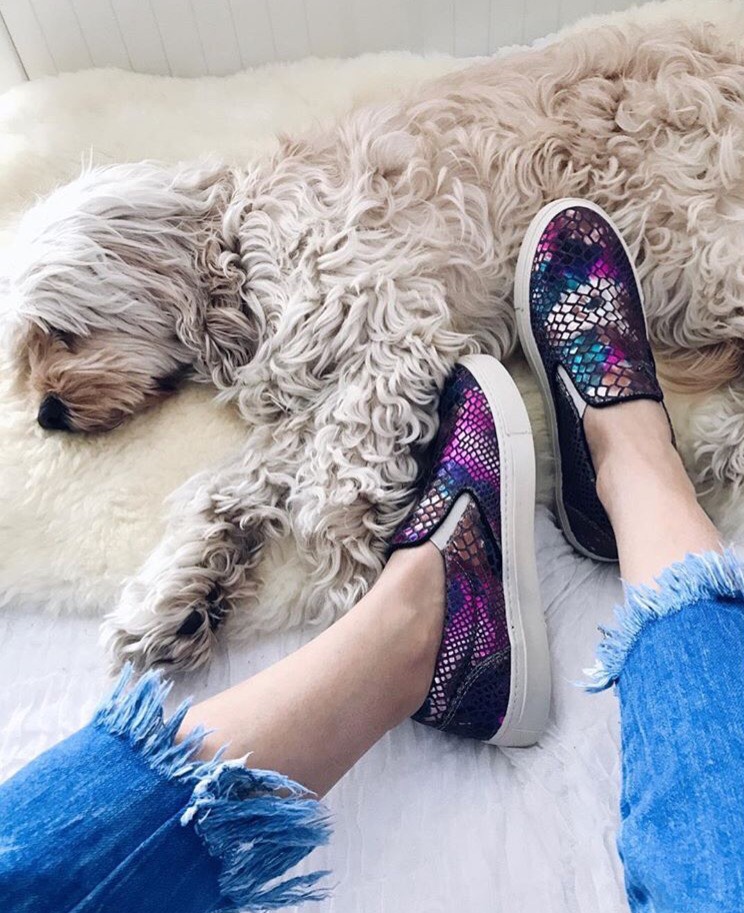 No one women's wardrobe can exist without sport style summer footwear. No matter you choose whether summer sneakers or fashionable slip-ons, common Converse gumshoes or a brighter model, nowadays it is allowed to create most statement looks mixing sport style summer footwear with shorts, dresses, skinnies, long skirts or leggings.
Which type of summer winter footwear do you prefer? Share your opinion via comments below.