Correctly selected bag can become an ideal addition to your casual look. World In Leather tells which type of bags is better to buy in order to match the latest fashion trends of 2018.
1. Large utilitarian models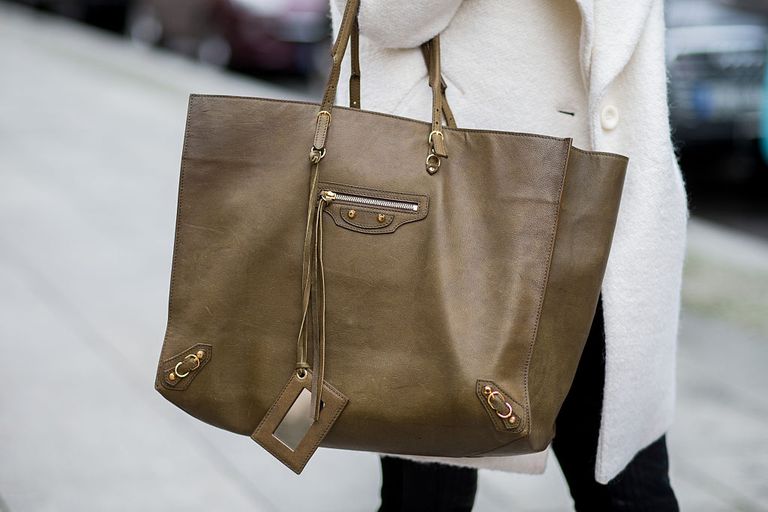 Utility will always be fashionable, that's why it is reasonable to choose large and tote bags this season. They let you to take everything you need during the long working day: gadgets, documents, cosmetiste or even clothes for a gym.
In 2018 models from natural leather which have laconic design and geometric forms are still trendy. Stylists recommend selecting chocolate, wine, bronze, navy blue or vibrant green colored goods. Women who prefer classic colors may choose anthracite-black or pastel colored fashionable bags.
2. Color block bags for creating amazing looks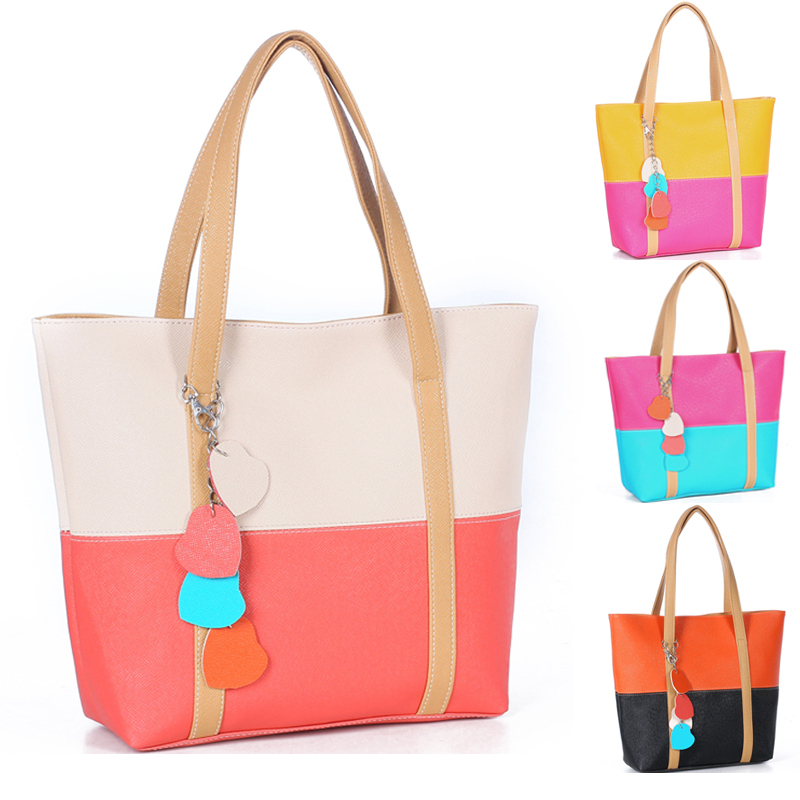 If you want to create stylish and fashionable look, don't be afraid of bright color block bags. Such kind of bags would be a great choice for women whose wardrobe mostly consists of discreet colored clothes. Goods with contrasting inserts will perfectly complete your look by making it bright and special. In order to make a splash on surrounding persons, select high quality leather models and don't forget to buy some stylish things to wear in combination with such accessory.
3. Elegant cross back bags
Elegant cross back bags will be always in trend. All things you may need in everyday life such as smartphone, keys, wallet or lipstick will be close at hand. Decorated with ornaments, applications, sequins, patterns or thorns little cross back bag will be a perfect choice, if you have already bought large and tote model.
Which kind of bags do you like most of all? Share your opinion with us via comments below.