In the last 2 articles World In Leather gave you some recommendations about choosing and wearing uggs. Today we are talking about taking care of this kind of winter shoes. There are 3 tips which can help your boots serve as long as possible.
1. Wear socks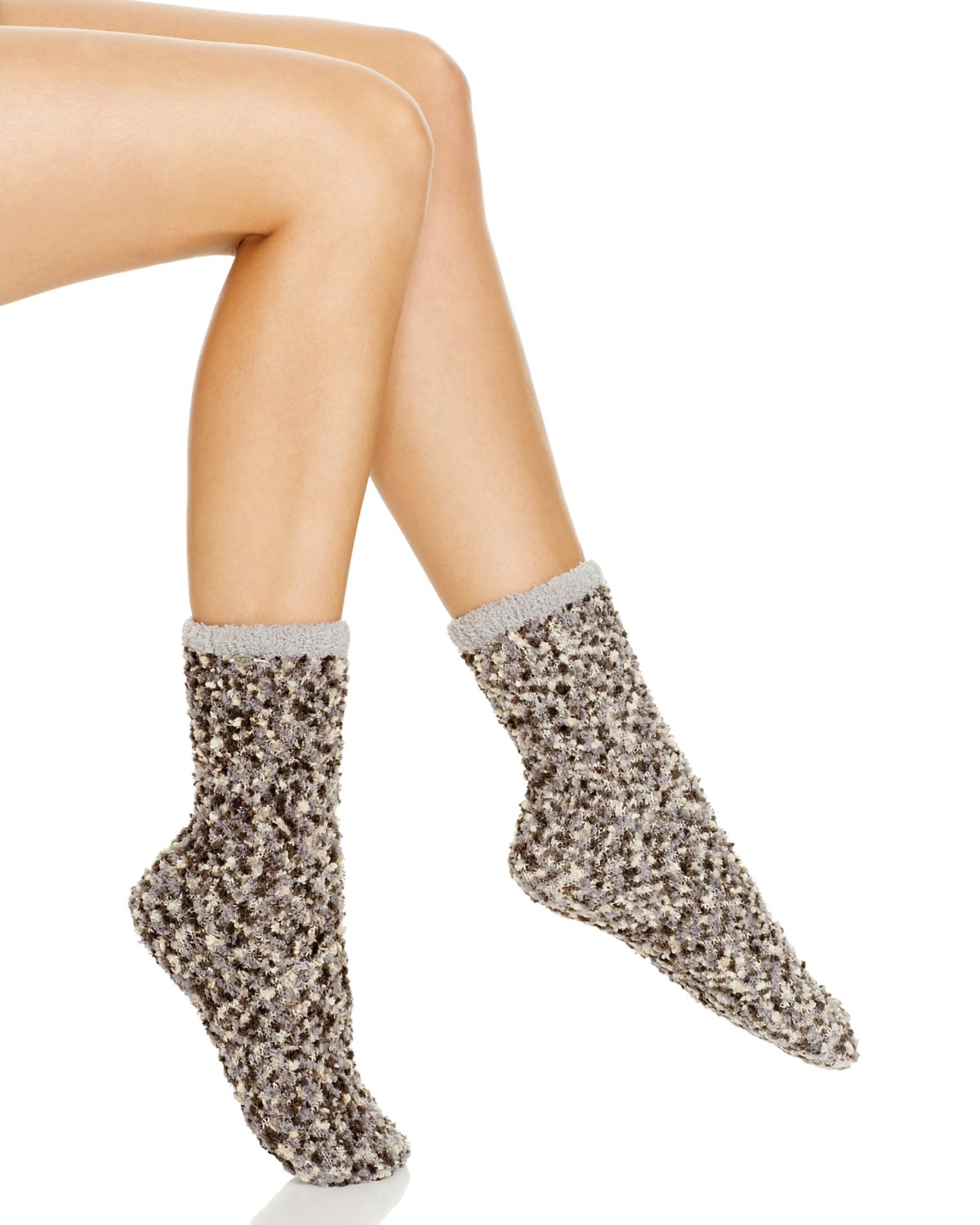 Maybe it is more comfortable to wear uggs barefoot, but, in this case, bacteria on your feet and sweat can easily shorten the lifespan of shoes and become the main reason of creating bad odor. If you want to protect your shoes from these disasters, just put a pair of socks on your legs.
2. Try not to get wet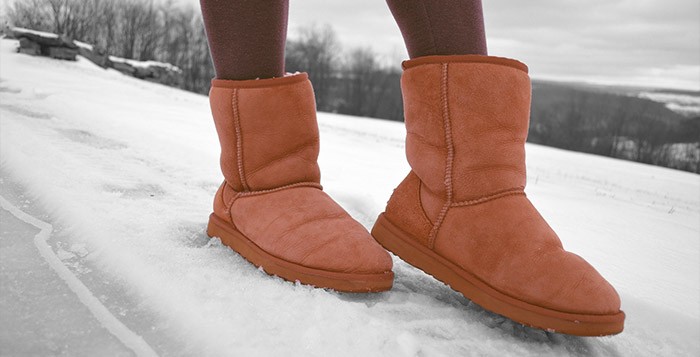 Unfortunately, classic uggs which made of natural sheepskin are not waterproof. It is not recommended wearing them during rainy and snowy weather, because there is a risk of formation of bacteria which is the main reason of bad odor. As an alternative, you may use waterproof spray which will protect your uggs from wet if you have not anything else to wear in rainy or snowy weather.
3. Keep boots clean and treat stains
In order to make your boots to serve as long as possible, you have to clean them regularly. You should also pay attention to treating stains if your pair of shoes has damaged. To treat stains you'd better to buy suede or leather shampoo in the nearest pharmacy. Then just scrub shoes and let them to get dry overnight. Be aware that sometimes leather and suede shampoos can lightly change color of your uggs, but they still will look attractive and fresh.
Hope these tips will help you to take care of your uggs and increase their lifespan. Do you like uggs? How do you usually take care of them? Don't hesitate to share your point of view with us via comments below.